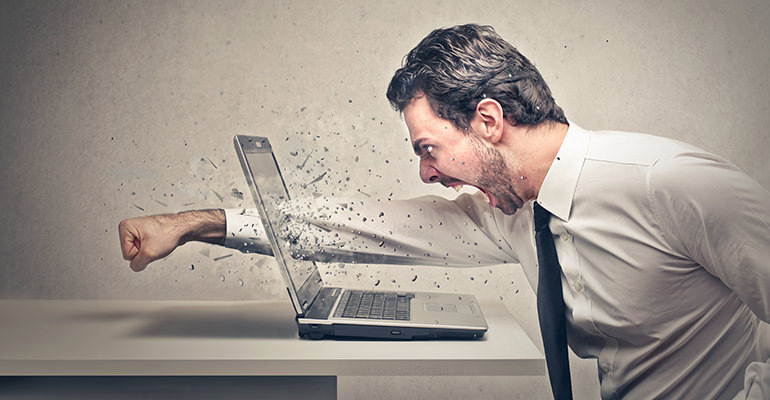 Need a New Website?
Do you need a new website or want to edit your current website? Then visit Circa Development Studio today! They will give you a clean look that is neatly designed at a low cost. Your website will be fully responsive on all devices and you will have access to make changes as you like. Visit them at circadevstudio.co.za or contact them at 012 460 1003
Why is it important to have a website?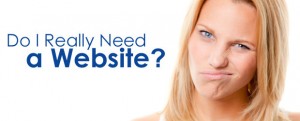 One of the most surprising things when you look at small businesses is how many of them don't have a website. You would think that in this day and age everybody would know how important a website is for all businesses. Clearly that is not the case. Any business that does not have a website is missing out on one of the most powerful marketing tools available to them.
The main reason that it is important for businesses to have a website is how people are likely to find you. These days most people will go online and research products and companies before they make a purchase, if you don't have a website you are missing out on all of this potential business. Even if people don't buy your product online they are still likely to research it online so you have to have a website so these people can learn about your business.
A website will not only give you credibility but it will also help to give the impression that your company is bigger and more successful than it may actually be. One of the great things about the internet is that the size of your company does not really matter. There is no reason that you can't get your site to rank in Google ahead of a large multinational competitor and funnel off some of their traffic. This is a big part of the reason that a website is even more important for a small business than a big one, it tends to level the playing field.