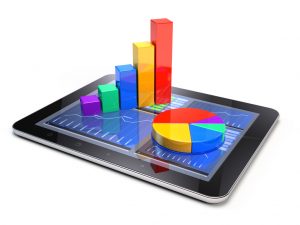 Generate more sales and get paid faster with Sage Mobile Sales. This app gives your sales team all the information needed to close sales at customer sites. Quotes, orders, and payments are automatically sent to your Sage accounting system. You get real-time information from the field, while replacing paper forms and reducing the need for multi-step order processing.
Your salespeople can complete the following tasks anytime and anywhere:
• View customer information, including 24 months of sales history
• Review your catalog with customers and show related items to help up-sell and cross-sell
• Check product availability and confidently commit to fulfilling orders on the spot
• Increase repeat sales by showing customers their previous orders
• Create a quote and email it to a customer
• Enter an order and accept immediate payment, or place the order on account to be invoiced
If you also use Sage Billing and Payment, invoices with Pay Now buttons and payment receipts can be emailed to your customers.
As you empower your sales team with data, you can also manage access by limiting salespeople to seeing only customers assigned to them in your Sage accounting system.
Sage Mobile Sales works with the following Sage solutions:
• Sage 50 Accounting 2015–U.S. Edition
• Sage 100 ERP versions 2013 and 2014
• Sage 300 ERP versions 2012 and 2014