Document Management:
VIRTUAL POSTMAN IS AN ELECTRONIC DOCUMENT MANAGEMENT SOFTWARE APPLICATION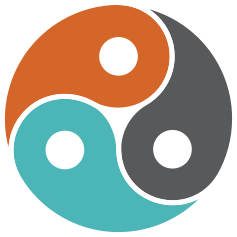 Virtual Postman (VP) bridges the gap between your ERP and your customers and suppliers. The software application achieves this by automating document indexing, document collation and document delivery. VP collects, indexes, links and work-flows all related business communications and documents. This automation saves time, saves resources, reduces queries, reduces risk, reduces lost revenue, improves cash flow, manages task queues and optimises business cycles. The application can be divided into 3 modules. Archive provides communication and document storage and indexing. Search and retrieve is done via a browser interface. Collate streamlines the Accounts Receivable (order2cash) business process.Match automates the Accounts Payable (purchase2pay) business process.
Virtual Postman Overview Video